Moving from a Checklist to a Strategy: Digital Communications Strategist Dan Sobovitz Shares Valuable Tips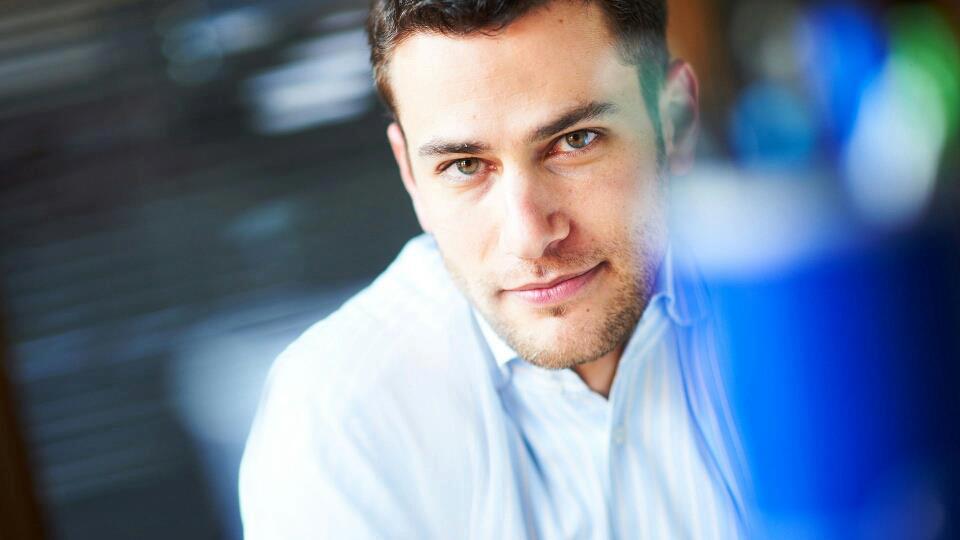 Earlier today, FH Brussels welcomed Dan Sobovitz the Digital Communications Strategist and Speechwriter for Commission Vice-President Maroš Šefčovič for another lunch event during which he explained how communicators should move from checklists to well-thought strategies.
Dan kindly accepted to come to our offices to talk about what makes powerful communication campaigns happen with relevant examples he came across in the recent years – from presidential campaigns, cartoons and series of tweets and tactics. He shared valuable pieces of advice to help better communicate and build meaningful strategies that serve a specific purpose.
In a room packed with communication professionals, we exchanged about the absolute necessity for communicators to rely on objectives and vision before making decisions on tactics – something we always keep in mind at FH.
We thank once again Dan Sobovitz for sharing his expertise today. It's always great to have at our events real practitioners that have tested innovative ideas and revolutionized ways of thinking in the digital space.
Feel free to check out our ongoing discussions and reactions by clicking on the following hashtag: #DanOnDigital.
Find Out More