FleishmanHillard and the College of Europe launch a joint award for post-graduate students in the field of European energy and climate policies
18th June 2019, Brussels – FleishmanHillard Brussels and the College of Europe have announced today the creation of a joint Award for postgraduate students specialising in Energy and Climate policies, rewarding their expertise in two of the most strategic fields of action of the European Union.
This new Award aims to recognise the work and the excellency of enthusiastic students from the College of Europe, who followed one of the several courses related to EU energy and climate action policies and presented a master thesis on a related matter during the same year. The selection of the winner will be based on the candidates' thesis and profile, which short-listed candidates presented during an interview. The award will help the winner to launch his/her career, as he/she will be offered a one-year experience as part of the Energy and Climate team in the Brussels office of one of the most prominent public affairs consultancies in the world, garnering a unique opportunity to improve their knowledge in the field as well as in the practice of public affairs, strategic communications and advocacy.
The winner of the first edition will be announced on 21st June 2019 during the closing ceremony of the Academic Year of the College of Europe, held in the campus in Bruges.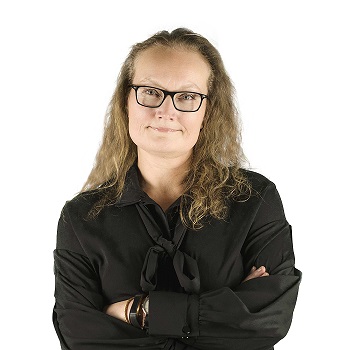 "In our office here in Brussels as well as in our company worldwide, we value expertise immensely; it is our wealth and the core of the services we offer to our clients. We also believe that it is essential to help young generations to make their first steps in the professional world and in this demanding sector, and we accompany them in that essential part of their life. A significant number of our past and current employees also happen to be Alumni of the College of Europe, so this Award appears to be a great way to further strengthen the relationship our office has with the College of Europe. We were very impressed by the quality of the applications we received for this first edition and I am confident that this is just the beginning of a long and successful partnership."
Mette Grolleman, Managing Director, FleishmanHillard Brussels Offices.
"The College of Europe aims at excellence in teaching and research, in the best interests of the students, during their studies and beyond. We also hope that they will contribute to the development and quality of the European Union's policymaking and debates. In this perspective we believe that FleishmanHillard provides an attractive environment for our former students to grow and integrate the world of European public affairs."
Jörg Monar, Rector of the College of Europe.
Find Out More